Employee turnover kills profits and time.
Why it matters.

Unaddressed turnover:
disrupts business operations

crushes team morale

makes personnel costs skyrocket
Access advisement and know-how in reducing turnover effectively.
Get help with...
workplace conflict resolution

tough conversations
We're a fresh perspective for leadership and your employees, saving time and stress.
Use your time for other critical activities rather than HR.
Free 30-minute Q&A Session
Our Rare Approach to HR
Saving you time with on-demand support and advisement when you need it. Saving you money with pay-as-you-go terms.
"I can honestly say that Iridium is exceptional and go above and beyond in their efforts to help guide their clients. They are passionate about what they do and it shows."
- Executive, Energy Startup
Founder & Managing Partner
Areas of Expertise:
Recruiting
Talent Management
WC & Business Insurances
Benefits Sourcing & Selection
Compensation Strategy
Sales Strategy
Partnership Development
Risk Assessment & Advisement
Executive Advisement Regarding:
Mergers & Acquisitions
Services & Products
Verticals & Industries
Revenue Streams
Transition & Succession Planning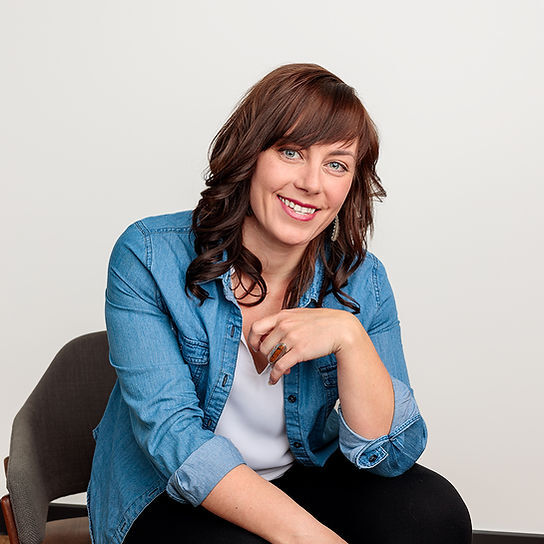 Founder & Managing Partner
Areas of Expertise:
People Management Processes
HR Management Processes
HR Function Development
HR Process Training
Systems Advisement (Payroll, HRIS, etc.)
Operational Efficiencies
Employment Documentation Strategy
Business Contract Advisement
Contractor & Employee Management
Systems Integration Advisement
Risk Assessment & Advisement
Operational Process Advisement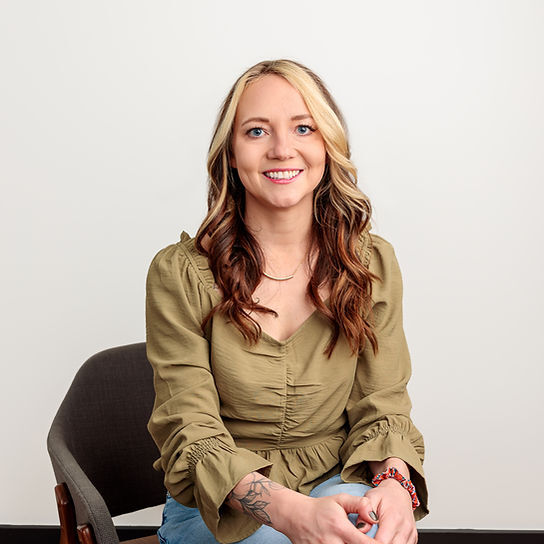 Areas of Expertise:
Employee Relations
Employee Documentation Development
Policy Development & Advisement
Investigations & Audits
Compliance Advisement
DE&I Strategy & Implementation
Communication Coaching & Advisement
Risk Assessment & Advisement
Employee Communications
Employee Engagement Culture Development
Benefits Administration Strategy
Terminations