Thank you for booking time with me.
I look forward to connecting with you. If you'd like to get to know a little more about me in the meantime, see below.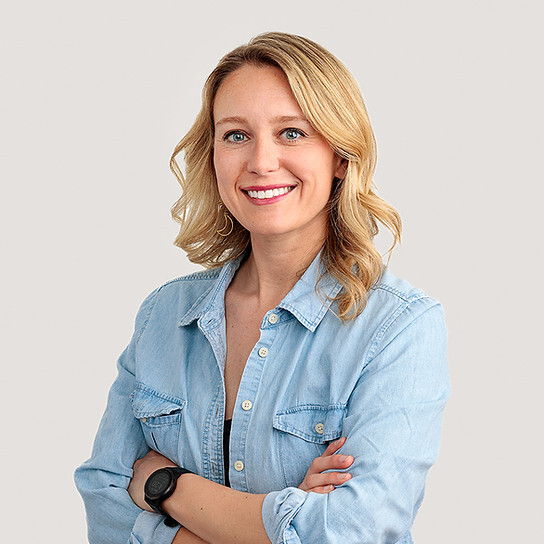 Areas of Expertise:
Strategic Business Advisement
Organizational Development
Recruiting, Hiring, & Retention
Benefits, Worker's Compensation, & Insurance
CALEY VAN CLEAVE
Co-Founder, Managing Partner
Whether navigating new growth strategies or landing top talent, she has worked hands-on with business leaders finding valuable solutions for most of her career. Prior to co-founding Iridium Consulting Company, Caley served as the Vice President in two previous award-winning consulting and search firms. In both companies, she supported clients in identifying new approaches to their businesses and teams. In addition, Caley has successfully coached professionals across all levels of an organization to effectively advance their careers.
She serves as a speaker and workshop administrator on human capital strategies, career development skills, soft skill development, the energy industry, and other key topics for private organizations, associations, and educational institutions. As an active member of the community, Caley served as President of the board of the Colorado chapter of the Women's Energy Network (WEN), an international organization of 6,800+ women professionals who work across the energy value chain. Caley received the Denver Business Journal's Top 40 Women in Energy award in 2020.
Caley is a Colorado native that can often be found mountain biking, hiking, or traveling outside of the office.
The Infinite Game
Simon Sinek
Infinite games, like business or life, the players come and go, the rules are changeable, and there is no defined endpoint. Learn how to navigate this new world of business.
Dare to Lead
Brene Brown & Guests
Gather insights from conversations with leaders embarking on change, innovation, creation, and daring to lead differently.