Thank you for booking time with me.
I look forward to connecting with you. If you'd like to get to know a little more about me in the meantime, see below.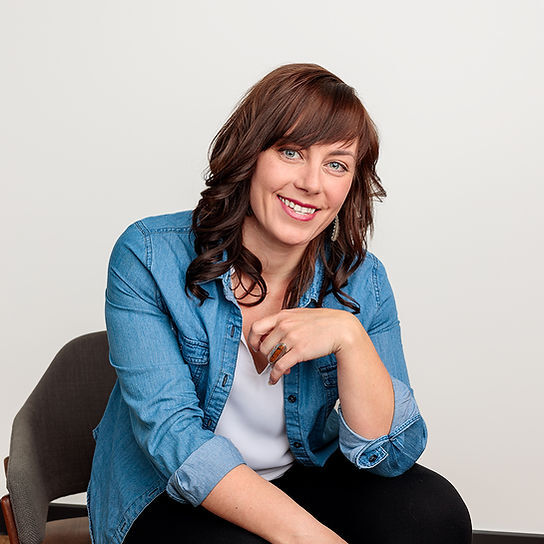 Areas of Expertise:
Strategic Business Advisement
Organizational Development
Recruiting, Hiring, & Retention
Process & Systems Optimization
WHITNEY VAN CLEAVE
Co-Founder, Managing Partner
Whitney has worked with organizational leaders across industries to identify new techniques to improve business processes, manage human capital resources, and revamp marketing & sales strategies. Before establishing Iridium Consulting Company, Whitney led technical recruiting initiatives, human capital strategies, and marketing projects for clients at two previous award-winning firms. In addition, she has held multiple leadership roles in marketing and communications, which allows her to implement new technologies and strategies to serve our client's dynamic needs.
Whitney has served on the board of the Denver chapter of Young Professionals in Energy (YPE), a national organization devoted to facilitating the advancement of young professionals in the energy industry. She is also the Director of Marketing for the Colorado chapter of the Women's Energy Network (WEN), an international organization of 6,800+ women professionals who work across the energy value chain.
Outside of work, Whitney can usually be found fly fishing or rambling around the Colorado mountains where she grew up.
Think Again
Adam Grant
Intelligence is usually seen as the ability to think and learn, but in a rapidly changing world, there's another set of cognitive skills that might matter more: the ability to rethink and unlearn. In our daily lives, too many of us favor the comfort of conviction over the discomfort of doubt.
Unlocking Us
Brene Brown & Guests
Conversations that unlock the deeply human part of who we are, so that we can live, love, parent, and lead with more courage and heart.
How to Do the Work
Dr. Nicole LePera
Drawing on the latest research from a diversity of scientific fields and healing modalities, Dr. LePera helps us recognize how adverse experiences and trauma in childhood live with us, resulting in whole body dysfunction—activating harmful stress responses that keep us stuck engaging in patterns of codependency, emotional immaturity, and trauma bonds.